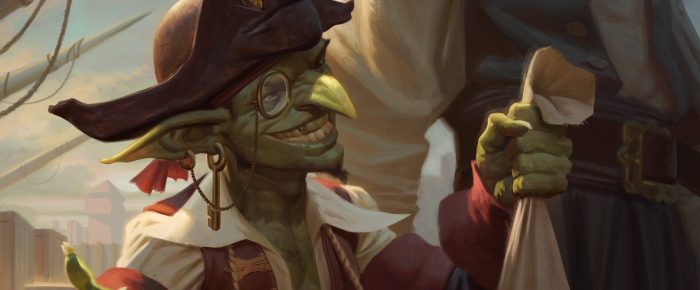 Olympic Commander Challenger Series – Season 2, Vol 4
Entry: $35
Player Cap: 64
– There will be up to 4 rounds of Swiss with a Top Cut determined by number of entrants.
– Rounds will be timed at 75 minutes
– 3 Player pods will be enforced over Byes
– Deck lists required, they will be collected at the player meeting
– Supplemental Multiplayer Tournament Rules will be enforced
– Official Commander Banned List
– 10 Card Proxy limit. Proxies must be on card stock. If they are not the gold bordered versions of cards, they must use unofficial art. Please mark what cards are proxies on your deck list.
Prizing will be to the Top Cut, amounts will vary on total number of participants.
We will have additional prizing and promos to give out to Players!
Registration is available in store, over the phone (360-459-7721), and online
here
.