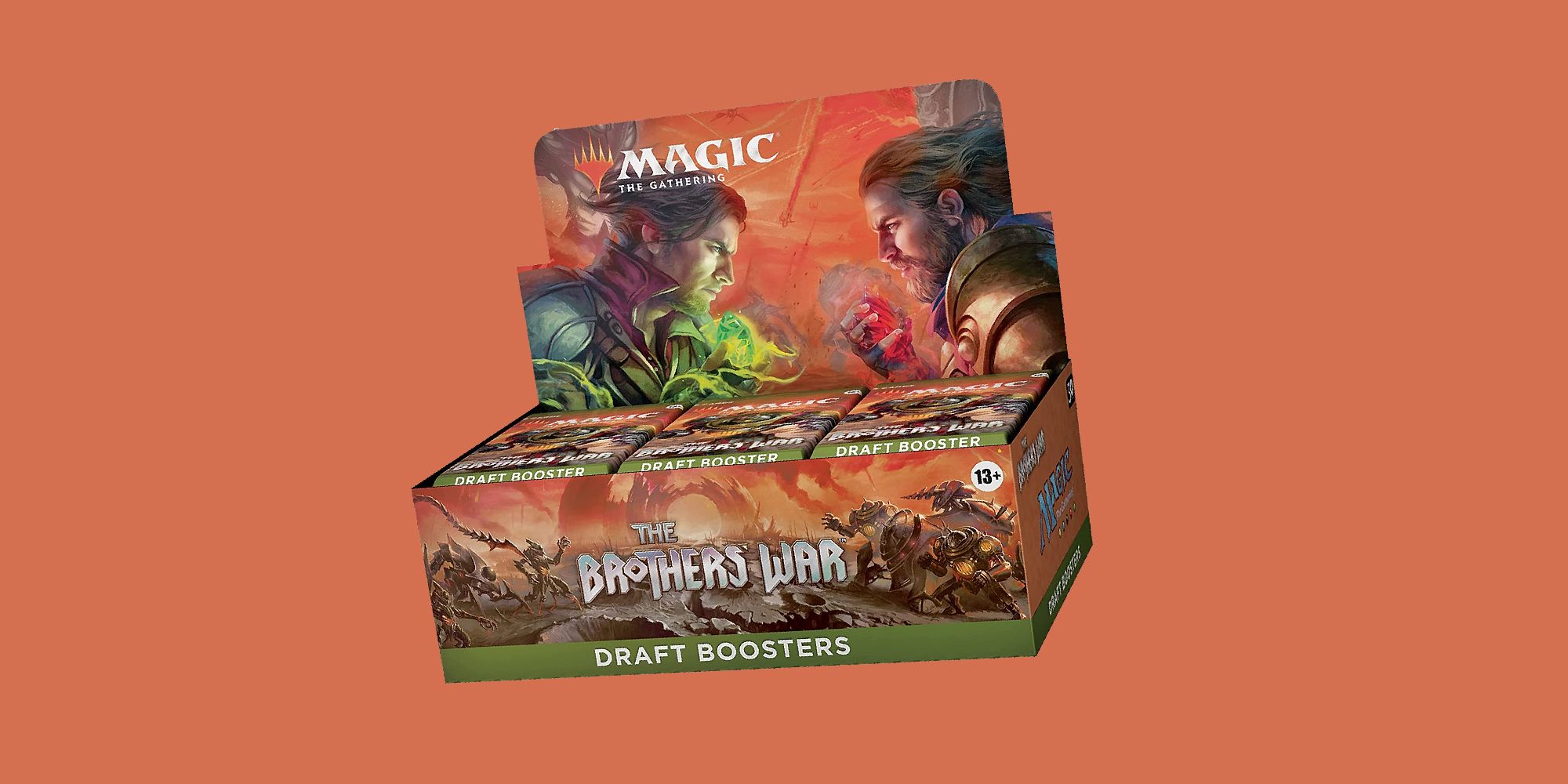 'Returning to a pivotal story of Dominaria's — and Magic's — history, what started as a feud between Urza and Mishra erupted into an all-out war that set into motion the future of the plane and Multiverse itself. Through the lens of Dominaria's locations, characters, and victims of the conflict, we'll see a plane-spanning conflict escalate with artifacts, giant artifact creatures, and beyond.
This is the second part of the four-set Phyrexian story arc where the fate of Dominaria — and the Multiverse — is set to unravel. As we follow familiar Planeswalkers traveling to one of Dominaria's key historical moments, we'll learn more about the people and places of the time. The fate of the future might be rooted in the past.' – MTG wiki
While we've already made a post about this event, we have more details!!!
The Classic Pre-release
The Classic Pre-release, as stated in the previous email, will be $35  and we will events will take place on November 11th, 12th, and 13th. See the times below. There is a cap for each of these events of 64 participants. In addition to this, the event happening Sunday will also be Two-Headed Giant!
Friday 11th: 6 pm
Saturday 12th: 11 am
Saturday 13th: 5 pm
Sunday: Noon, Two-Headed Giant
The Jumpstart Prerelease
The Jumpstart pre-release will be $15 and have two events on the 12th and 13th (see below for times) which are capped at 36 players each.
Saturday 12th: 2 pm
Sunday13th: 11 am
Sign up soon to partake and we'll see you there!