Howdy all!
We are excited for this weekend, since it is our yearly customer appreciation sale!!!
This is a thing we look forward to yearly, a way to give back to the customers that keep us going.
Be prepared for some amazing deals, including:
.25¢ comics!!!
Toys, Statues, and games as low as $1.00*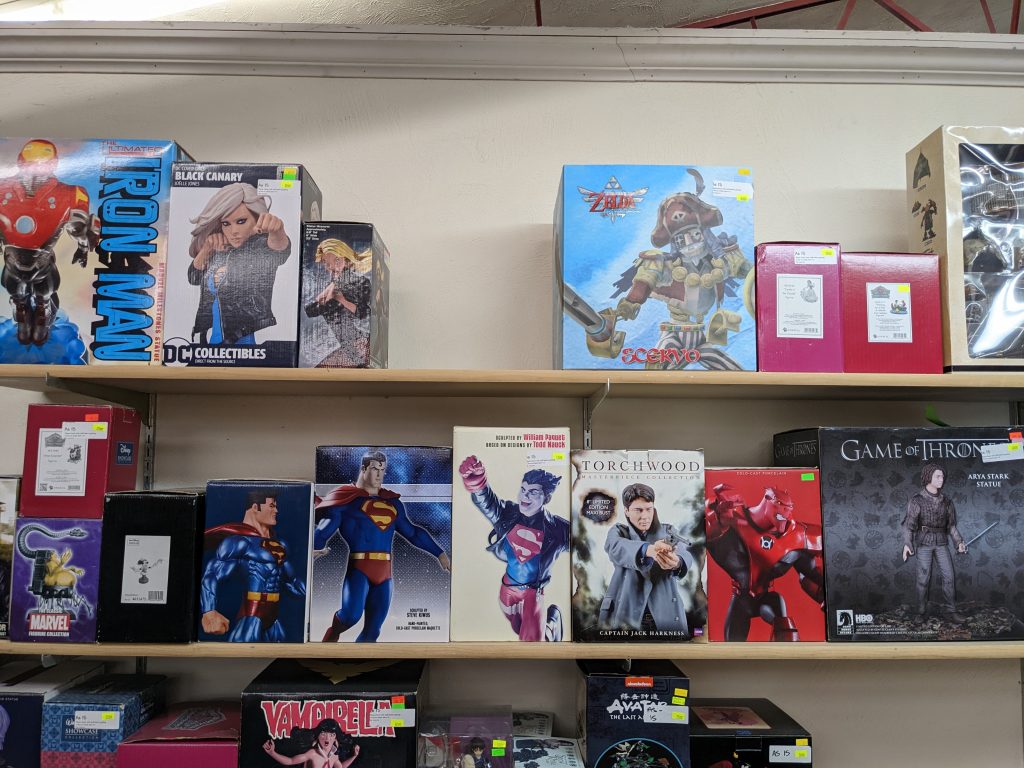 Single cards 10-20% off*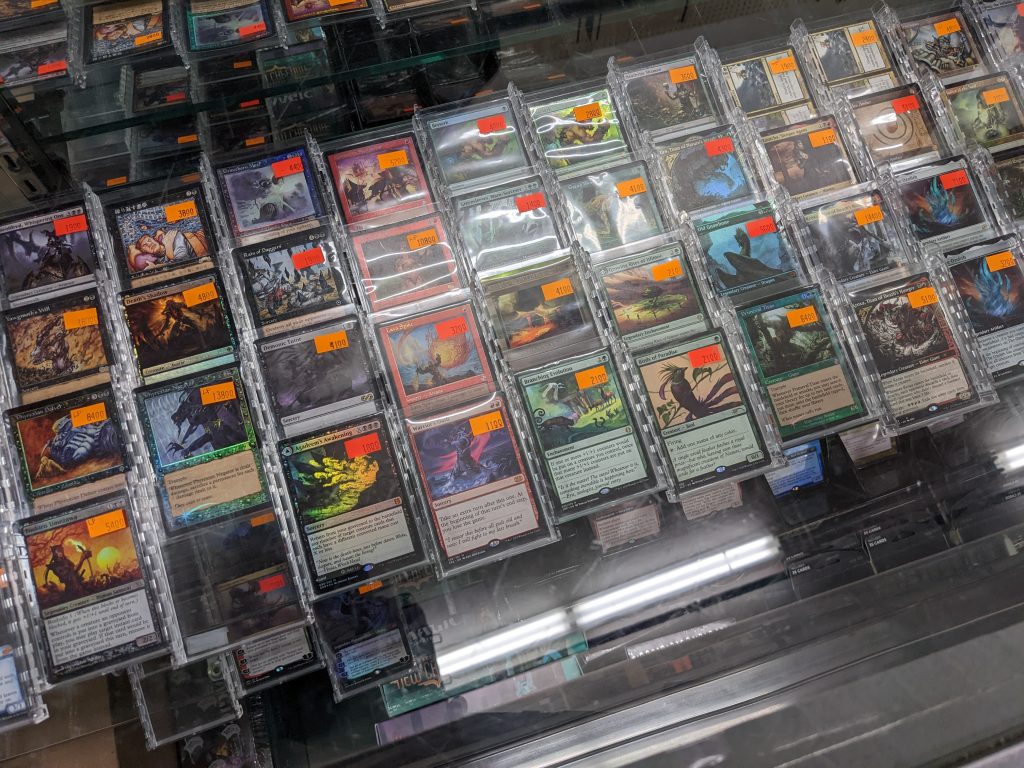 *Some exceptions may apply.
Information to know
*If we run out of stock of some things, you may prepay for it at the discount if the item is still available for us to order.
*Purchases made using store credit do not qualify for sale discounts, but purchases with gift cards do.
*Items already held for customers or are on layaway will not qualify for sale discounts.