Around this time of year we get a lot of people asking for suggestions for comics, games, and anything our humble little store holds. While it's always a treat to help people in the store, we wanted to find other ways to help people find that special something. Today, we dive head first into the wild and wacky world that is Earth's greatest collectable card game: Magic: The Gathering.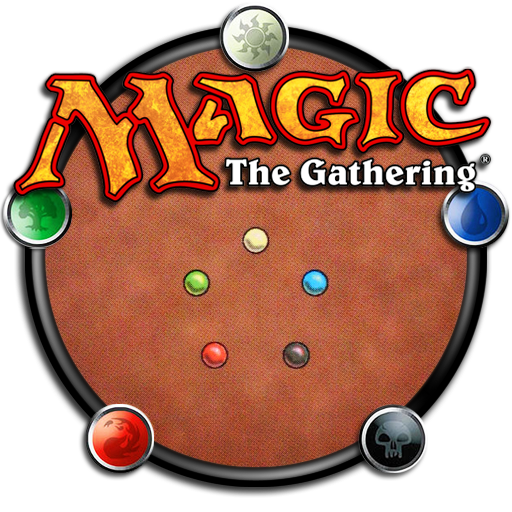 Jumpstart is a fun, unique way to pick up and play Magic. By combining any two Jumpstart booster packs, you'll create your own 40-card themed deck—and you're ready to go. Skip the deck building and jump right into playing games of Magic. It's a perfect way to quickly learn and play the game, or to teach new players!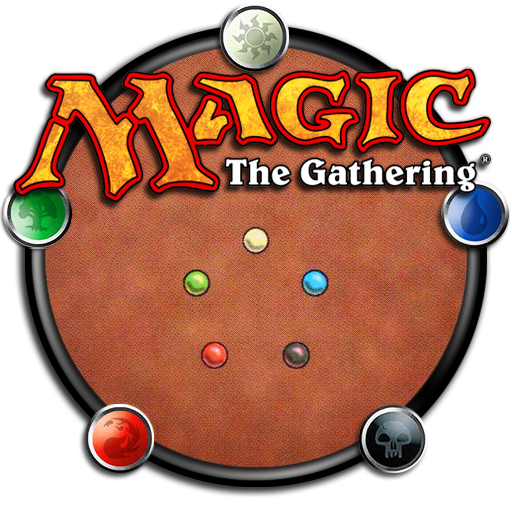 The Brother's War is the newest set released for MTG, and what better way to get started with this set then The Brothers War Gift Bundle! The bundle contains a 15-card Collector Booster, including cards with special card treatments, 10–11 shining foil cards, and a total of 6 cards of rarity Rare or higher. The Gift Bundle also contains 1 Traditional Foil Transformers Mythic Rare card, 8 *The Brothers' War* Set Boosters, 40 basic lands (20 traditional foils and 20 nonfoils), 1 traditional foil alternate-art promo card, 1 exclusive oversized Spindown life counter, 1 special Gift Edition foil card storage box, and 2 reference cards. This is a great way to get a good number of cards from The Brother's War for your collection!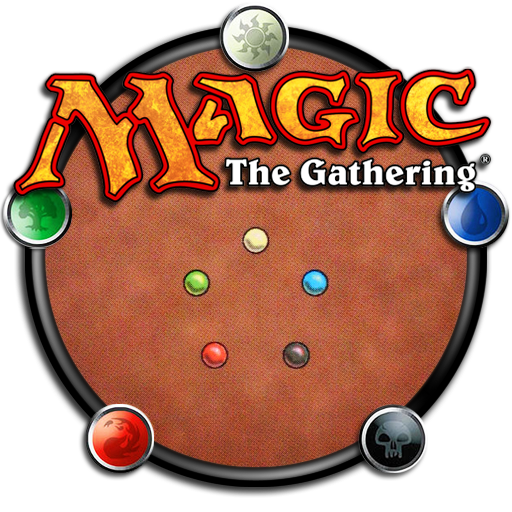 Commander is format that is sweeping the nation at the moment, and naturally we have gift ideas if you're looking for someone who enjoys the game! Commander is a format where players construct 100-card decks, with each card (except basic lands) appearing no more than once, and there pre constructed commander decks to help new players get started or just add to their collection!
Of course we are always full with recommendations and always to happy to help you find anything that would work for your deck or play style so if you're looking for something specific just come on in and we're here for you!