We're going to be starting our organized Lorcana league this month starting Saturday October 7th!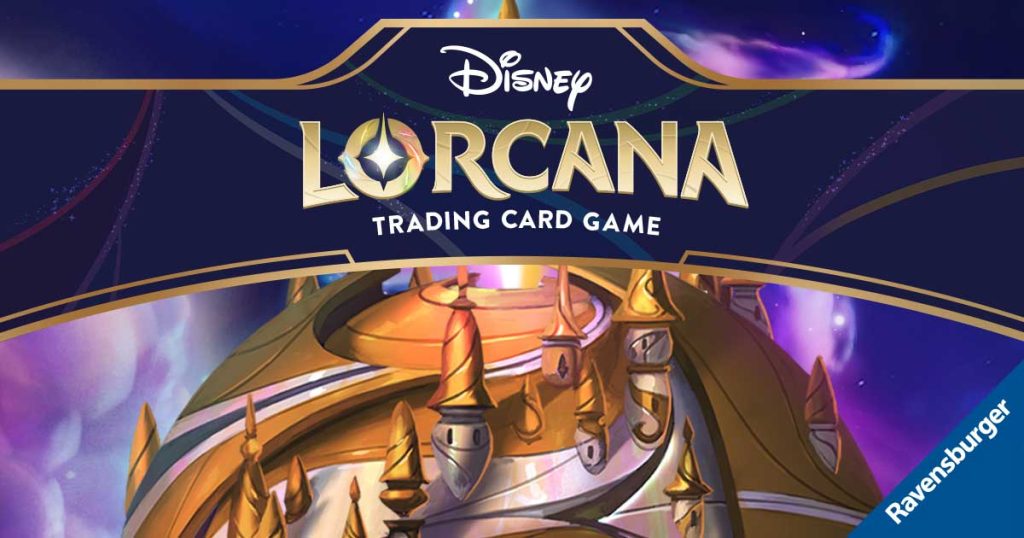 League Info
                               Date: Saturday October 7th
                                    Start: 10:00 am
Entry: Free
There will be a league checklist for players to use, which they turn in when they are done.
Games with proxies do not count towards any league achievements for the player using them.
At the end of each month the pins and promos will be awarded as directed by the Ravensburger guide.
Tournament Info
Start: 1:00 pm
Entry: $10 for adults, $5 for kids 12 and under
Proxies: Unlimited Proxies for October. Up to 30 proxies for November. Up to 10 proxies for December. No proxies and fully Sanctioned in January.
Capped at 4 rounds. 50 minute rounds, 5 additional turns for time.
Prizing, in Credit. Based on record.
4-0-0: $40
3-0-1: $33
3-1-0: $25
2-X-X: $4