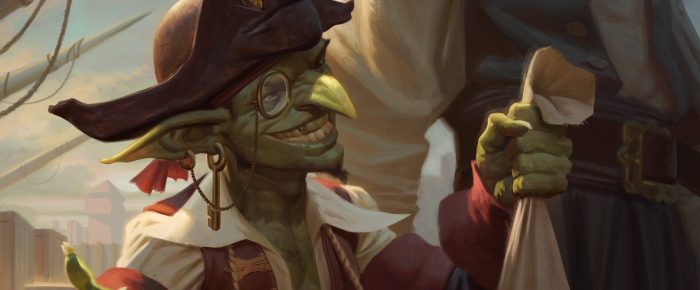 Olympic Commander Challenger Series – Season 2
Entry: $35
Player Cap: 64
– There will be up to 4 rounds of Swiss with a Cut to Top 10**
– Rounds will be timed at 75 minutes
– Deck lists required, they will be collected at the player meeting
– Supplemental Multiplayer Tournament Rules will be enforced
– Official Commander Banned List
– No Proxies or Gold Bordered cards
Masks are required for all tournaments.
** After the top 10 players are determined, the 1st & 2nd ranked players will automatically be in the final table. The remaining 8 players will be split into two pods to fill the 3rd & 4th spot.
Prizing will be to Top 10, amounts will vary on total number of Participants.
We will have additional prizing and promos to give out to Players!
Registration is available in store. Online Registration: https://olympiccardsandcomics.com/product/occs-2-entry/